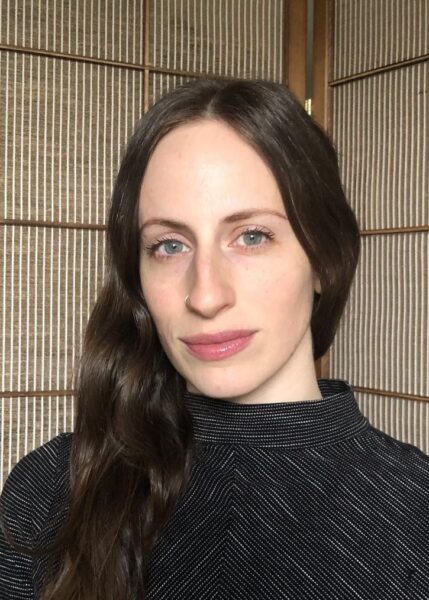 Christina Chelette is a Licensed Professional Counselor in Oregon and received her Master's Degree in Mental Health Counseling from Pace University in New York. Christina has worked extensively in eating disorder treatment centers in Manhattan, NY and Eugene, OR prior to transitioning to private practice. She also specializes in supporting one's struggles with trauma, anxiety, depression, and relationship issues.
What Christina has to say about your work with her:
During your time in therapy with me, I aim to provide an authentic and safe space that will allow clients to express freely and feel more grounded in their own experiences. Using an existential-humanistic approach, we'll explore your inner world by making meaningful connections to how you navigate your life, which will ultimately lead you towards a stronger sense of self. I emphasize the importance of the therapeutic relationship being a way to feel self-empowered, optimistic, and having a healing experience. I also guide clients in "thinking outside the box" to get creative in how they might view their life transitions or to just develop new coping strategies.
In addition to being a therapist, I have many years of experience as a professional performing artist. My background as a modern dancer has given me a closer understanding of the relationship between the mind and body. In my time in the dance world I was able to become familiar with mindfulness, which I have integrated into my therapy practice as a strategy to help people build awareness within the body and alleviate stress. Bringing attention and a focus on the present moment to our mind and body can also help with releasing tension and emotional discomfort that has been held in our bodies for a long time. Overall, my artistic background adds a deeper quality to the therapeutic process.
Contact Christina by phone or email: