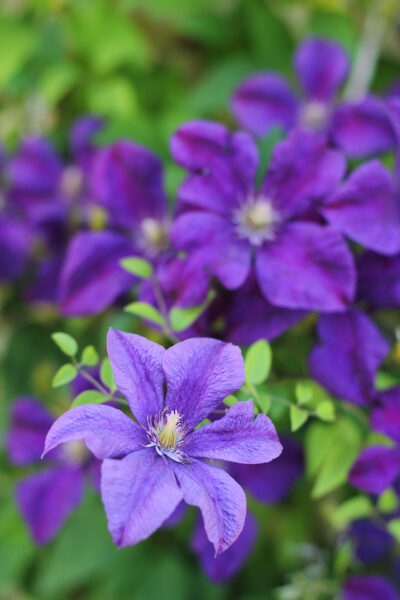 Our client care team is generally available Monday through Friday to take appointment requests by phone at 503-659-3480. You are also welcome to complete the form below, and we will follow up within one business day.
We look forward to getting you support as soon as possible.
Please fill out a form to request an appt for yourself, or for your child. (If you are seeking an appointment for more than one child, fill out one form for each child). A member of our team will be in touch with you in 1-2 business days!
WRITE TO US
2115 SE Adams Street
Milwaukie, OR 97222-7773