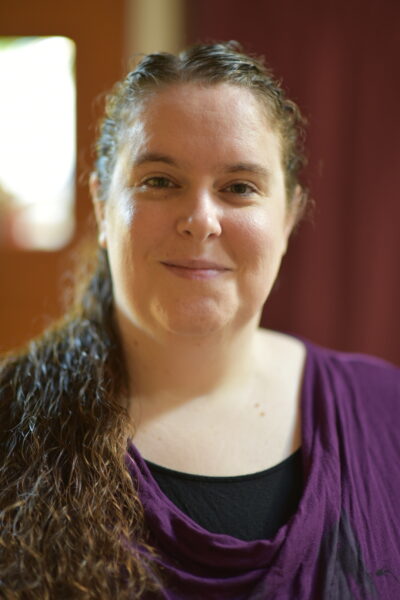 About Elizabeth
In my life I have learned the value of a good counselor, someone who is there to listen, provide perspective, and challenge assumptions. A person that is there to help you tell your story, find meaning, and identify strengths. Counseling is not always an easy thing for people to engage in and can seem intimidating and scary at times. It may lead you to explore things that are painful and frightening, and may bring up emotions that many of us are hesitant to explore. As I work with people I strive to make a space where these feelings, experiences, and thoughts can be freely expressed and explored in a way that promotes healing.
Through my own experiences and education I have developed many skills and modalities that I utilize in counseling including Cognitive Behavioral Therapy (CBT), Dialectical Behavior Therapy (DBT), Psycho-education, Art Therapy, Narrative Therapy, Grief and Loss, Somatic Modalities, Mindfulness, and others. With all of these modalities and skills I have a large tool box from which to pull and help you discover what works best for you and your situation.
As far as my credentials go I have a Master's in Mental Health Counseling from Lewis and Clark College and am registered with the Oregon Board of Licensed Professionals as a Professional Counseling Associate. I have spent most of my mental health career working in community mental health centers with severe and persistent mental illness (SPMI) and addictions, but I have also worked in a hospice group surrounding grief and loss, end of life, life transitions, terminal illness, and anticipatory grief. I have found that I work best with adults and geriatric clients.
Email: Elizabeth@TrellisCounseling.org
503-659-3480 ext. 23