Current Groups:
Befriending the Self: Body, Mind, Heart and Soul
A Series of SoulCollage® Groups for Women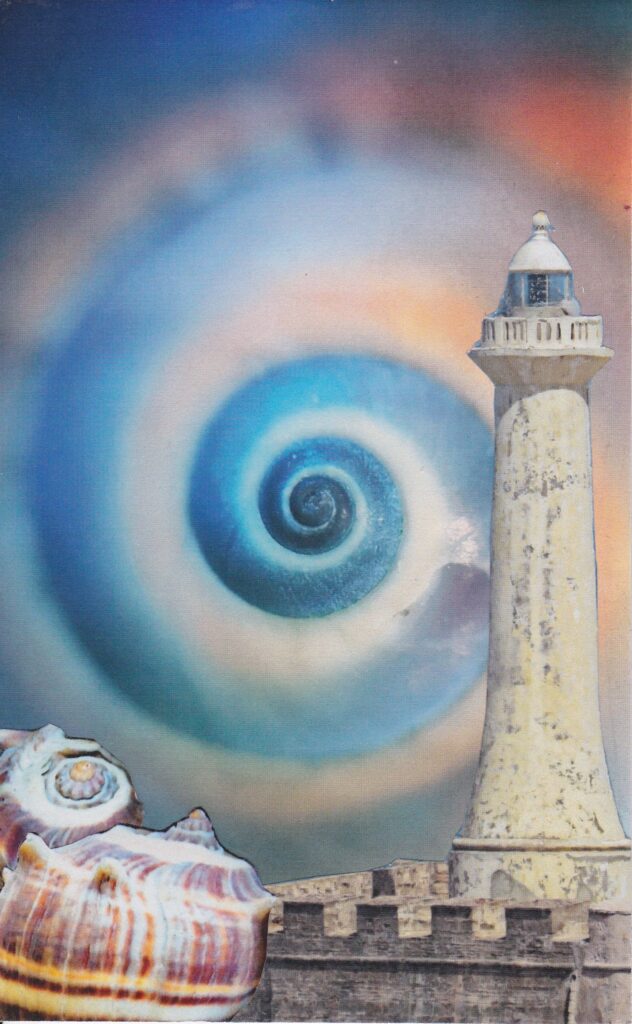 Body: Regulate your Nervous System
Recognize patterns of dysregulation and build resources to activate your body's relaxation response. "You can be fully in charge of your life only if you can acknowledge the reality of your body, in all its visceral dimensions." – Bessel Van Der Kolk, The Body Keeps The Score
4-week series starts October 6th, 2023
Mind: Calm the Inner Critic
Do you have a loud inner critic? Do you care for others, but struggle to care for yourself? We'll bring curiosity and loving kindness to unmet needs to awaken self-compassion and forgiveness.
3-week series starts November 3rd, 2023
Heart: Open to Connection
Our bodies are wired to connect, and yet the safety necessary for connection isn't always present. With gentleness we'll identify and strengthen the qualities that support healthy relating.
3-week series starts December 1st, 2023
Soul: Cultivate Good Qualities
Together we'll uncover and tend the growth of the transcendent emotions of gratitude, awe,
and appreciative joy.
3-week series starts January 12, 2024
Each series stands alone. Attend one or more.
Each experiential session will include collage, prompts for journaling, and a supportive environment for sharing. Sharing is always optional. Group size is intentionally kept small at 4-8 participants.
SoulCollage® is a gentle, easy to learn, collage process that utilizes your intuition and gives voice to your inner wisdom. No art skills or experience necessary. All materials provided.
Time: All series are on Fridays from 10:00 am – 11:45 am.
Cost: $50/session
Prepaid discount: $160 for 4-week series or $120 for 3-week series
Insurance accepted. Intake required if using insurance. Intake must be completed at least one week before the series begins.
Questions? – Schedule a free 15-minute consultation today.
Pre-registration required. To schedule an intake, consultation, or register contact Valerie at 503-659-3480 x30 or [email protected]