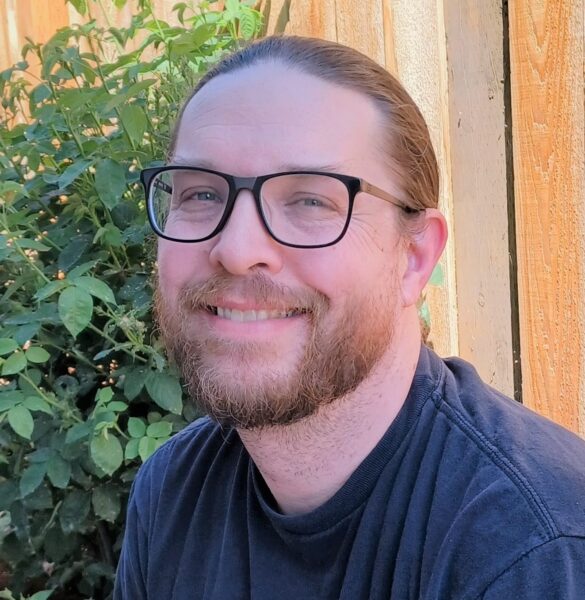 Gaining Perspective and Healing: Your Journey with a Compassionate Counselor
Guiding You Towards Clarity: Providing Perspective and Healing
In a world full of complexities, we all yearn for a clearer perspective on our lives. This is precisely what I aim to offer to the individuals I have the privilege to work with. When I engage with a client, one of my foremost goals is to empower them to see their true selves in the best possible light. By releasing the burdens of past hurts, we open the door to embracing our authentic selves and moving towards a path of fullness and healing.
Navigating the Path of Transformation: Fostering Growth and Wholeness
Embarking on this journey, I guide individuals down a transformative path towards greater self-discovery and healing. For me, the cornerstone of effective therapy lies in the relationship between therapist and client. When this connection is strong and purposeful, the potential for positive outcomes is significantly heightened. My skill lies in creating a comfortable and supportive environment, allowing individuals to feel heard, understood, and empowered to overcome the challenges they face.
Tailored Approach for Your Unique Journey: Setting You Up for Success
My extensive experience spans a diverse array of life circumstances, enabling me to adapt my approach to suit each client's distinct needs. My primary goal is to ensure your therapy experience is both positive and effective, laying the groundwork for lasting success. With a background encompassing theatre arts, teaching, and nonprofit work, I possess a broad insight into the various ways life impacts individuals and how they navigate its challenges.
Empowering Healing through Diverse Modalities: Addressing Trauma and Beyond
In my practice, I utilize Eye Movement Desensitization and Reprocessing (EMDR) to address the profound impact of trauma on individuals' lives and behaviors. Additionally, I draw upon a wide spectrum of therapeutic modalities, including Art Techniques, Narrative Therapy, Solution-Focused Therapy, Mindfulness, Cognitive Behavioral Therapy (CBT), Dialectical Behavioral Therapy (DBT), and Existential/Humanistic Therapy. These versatile tools allow me to work effectively with individuals aged 12 and up, who may be struggling with conditions such as depression, anxiety, trauma, and the myriad of stressors that life presents.
Credentials and Dedication: Your Partner in Positive Change
With a solid foundation, I hold a Master of Arts in Counseling from Multnomah University and proudly bear the title of Licensed Professional Counselor (LPC). With a career spanning since 2014, my journey has taken me through diverse formats, primarily in the nonprofit and community mental health sectors. My unique blend of experience equips me to guide you through the maze of life's challenges, offering a nurturing space for growth and transformation.
Navigating Together: Your Path to Healing Begins
As we embark on this transformative journey, remember that you are not alone. Together, we will navigate the intricacies of your life story, fostering growth, resilience, and a profound belief in your inherent strengths. Your journey towards healing and self-discovery takes precedence, and I am here to accompany you every step of the way with unwavering compassion and expertise.
503-659-3480 ext. 32