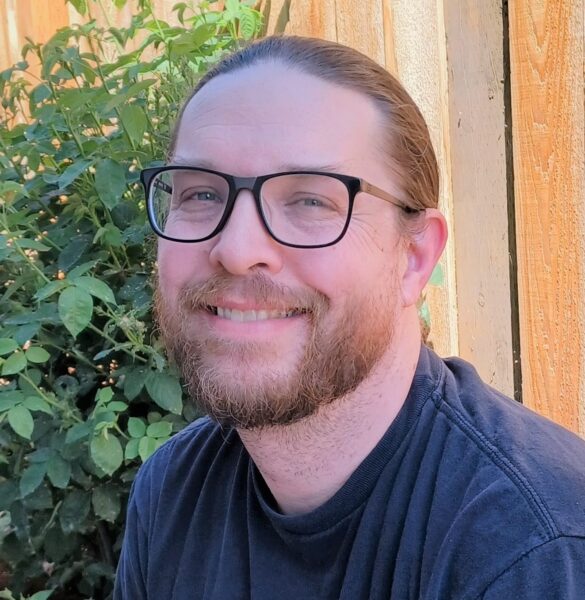 We can all use some perspective into our lives, I seek to provide that to the people that I work with. One of my goals when I sit with a client is to help them to see themselves in the best light. When we can release our past hurts we can move towards embracing more of who we truly are. I help people walk down a path that leads toward fullness and healing. I believe the most important part of therapy is the relationship between therapist and client. If that is strong and purposeful, therapy will most likely be beneficial. I have skills in helping people feel comfortable and heard so that they can grow and overcome the challenges they face.
I have a wide variety of experience in helping all kinds of folk in many different life circumstances. As such, I try to tailor my approach to fit each client individually. I want you to have a positive experience in therapy and be set up for success. I have been working in this field since 2014 in several different formats, but primarily in the non-profit, community mental health sector. I have a Master of Arts in Counseling from Multnomah University and I am a Licensed Professional Counselor(LPC). I also combine a history in the performing arts, both as a theatre artist and teacher, with a background working in nonprofits. This gives me fairly broad insight into different ways life impacts folk as well as the different ways people try to deal with life.
I use EMDR to address the effects of trauma in people's life and behavior. In addition I draw from a wide variety of modalities including: Art techniques, Narrative therapy, Solution-focused, mindfulness, Cognitive Behavioral therapy, Dialectical Behavioral therapy, and Existential/Humanistic therapy. I enjoy working with individuals of all ages from 12 and up. I work well with people who struggle with depression, anxiety, trauma, and all of the various stresses that make life hard.
503-659-3480 ext. 32