Therapist and Assistant Clinical Director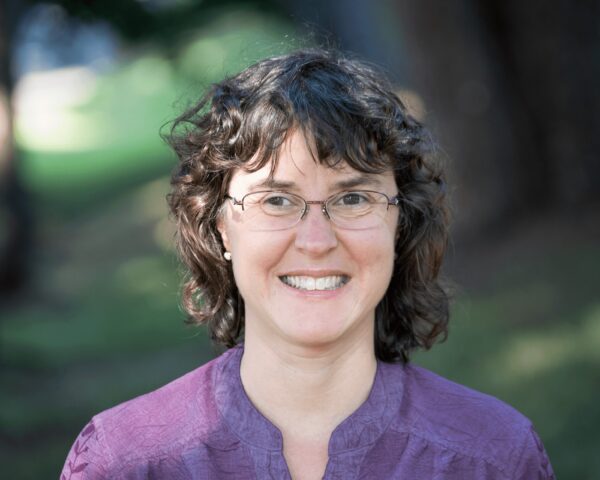 I welcome all parts of you. I work collaboratively with you to identify your goals and a plan to reach them. I specialize in working with people struggling due to past or recent traumatic experiences. I invite curiosity and compassion to explore new ways of seeing and being supported by the lenses of interpersonal neurobiology, attachment, polyvagal theory, and mindful awareness. I welcome the opportunity to meet you where you are, so together we can find an approach that fits for you.
I am a Licensed Professional Counselor in Oregon. I have a Master of Science Degree in Counseling from Portland State University. I am an EMDR (Eye Movement Desensitization and Reprocessing) trained clinician. I am also trained in the flash technique. EMDR offers a way to process past experiences differently than talk therapy that helps people recover from trauma and PTSD. Flash is a low intensity intervention that can rapidly decrease the distress of disturbing memories. I have eight years of experience as a mental health counselor working with adults of all ages experiencing a variety of challenges.
The primary modalities I draw upon are EMDR and Ego State Therapy (identifying and healing parts of self). Other approaches I incorporate include cognitive-behavioral therapy, mindfulness and compassion practices, strength based, person-centered, feedback informed treatment, and SoulCollage®. SoulCollage® is an intuitive collage process that can support inner work and work with parts of self. I became a SoulCollage® Facilitator in 2020.
503-659-3480 ext.30