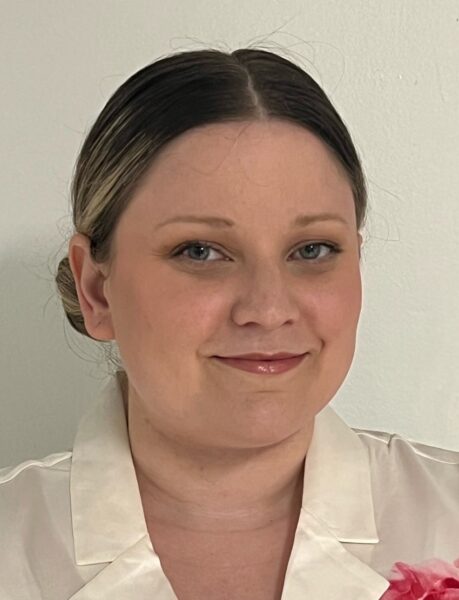 Using a client centered focus my desire is to provide you with a safe and welcoming space for you to work through your identified issues and foster an environment that utilizes your strengths and creates individual growth.
I have utilized therapy throughout my life. After experiencing the personal loss of suicide, I worked closely with my own therapist to process grief, anger and confusion. I saw it as a tool to gain strength and have continued it off and on throughout my life. I believe together we can do the same.
My therapeutic approach is holistic integrating techniques that promote a whole-person wellness within each of the 8 dimensions of wellness; Emotional, Environmental, Financial, Intellectual, Occupational, Physical, Social and Spiritual. Some integrated techniques are – Cognitive Behavior Therapy, Dialectical Behavioral Therapy, Motivational Interviewing, and Mindfulness.
Much of my career focus has been with adults that have severe and persistent mental illness that intersect with the justice system. I primarily worked with those transitioning out of the correctional setting and those still incarcerated. I have a strong belief in restorative justice offering compassion to both victims and survivors. I believe strongly in a mindful approach to our mental health.
My credentials are: Licensed Professional Counselor Associate (LPCA) with the Oregon Board of Licensed Professional Counselors and Therapists. I have a master's degree in clinical counseling from Northwest Christian University (2011) and bachelor of arts in psychology from the University of Oregon (2009).
In my personal time, I love going to comedy shows and most importantly spending time with my two rescue pits Monte and Cheese. I have also taken on the fulfilling challenge of growing houseplants which provides lots of calm and a little frustration.
503-659-3480 ext. 31