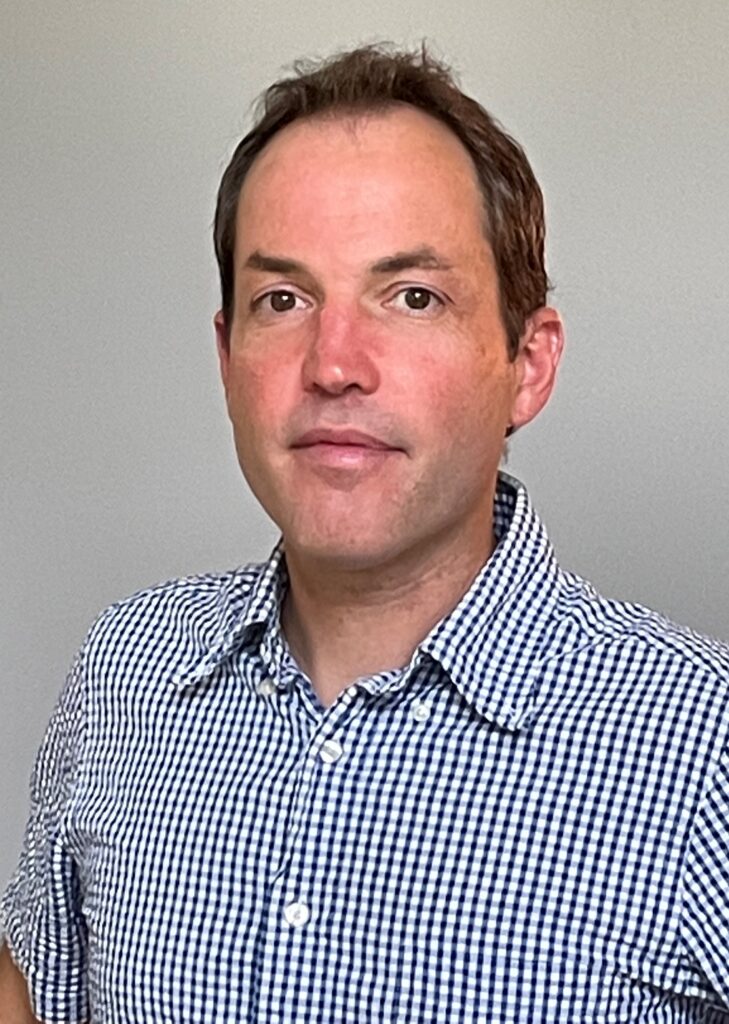 Welcome, and congratulations on beginning to make changes you want to see in your life! I truly believe you have already started the change process, since you are most likely aware of something (or perhaps several things!) you want to address and because you have taken the initiative to explore options for help in your endeavor.
I believe that people make changes in their lives when they are ready and when they have the needed support to do so. I view counseling as a collaborative effort where I walk with clients on their journey and make discoveries with them. Far from being the expert myself, I know that each client is the expert in the matter of their own life. Still, I may be able to help clients build their awareness of themselves and what is possible for them. To this end, I use a number of methods including Mindfulness, Cognitive-Behavioral Therapy, Dialectical Behavior Therapy, Narrative Therapy, Seeking Safety, Solutions-Focused Therapy, and Motivational Interviewing to help clients recognize and perhaps eventually replace unhelpful patterns in thoughts and behaviors. I would describe my theoretical orientation as a blend of Adlerian and Existential therapy approaches, meaning I view change as a social process which fits into a bigger puzzle that involves identifying and creating meaning in one's life.
I earned my Masters Degree in Professional Mental Health Counseling – Addictions from Lewis and Clark Graduate School in 2016. I am a Professional Counselor Associate. I have three decades of experience working with folks with developmental disabilities and mental health diagnoses. For four and a half years I worked in community mental health with individuals with mood disorders and thought disorders. Like most of us, these clients also struggled with depression, anger, anxiety, addiction, stress, grief and loss, and trauma. It has been my privilege to work with many members of the BIPOC and LGBTQ+ communities in these recent years.
503-659-3480 Ext. 28